Leash The Beast!
Take control of your Bricasti M7 with M7 Link from Reverb Foundry.
For full program recall, parameter control, and comprehensive M7 system management for all major DAWs there's never been a more attractive way to tightly integrate the world's best hardware reverb into today's complex studio workflows via the industry standard MIDI protocol.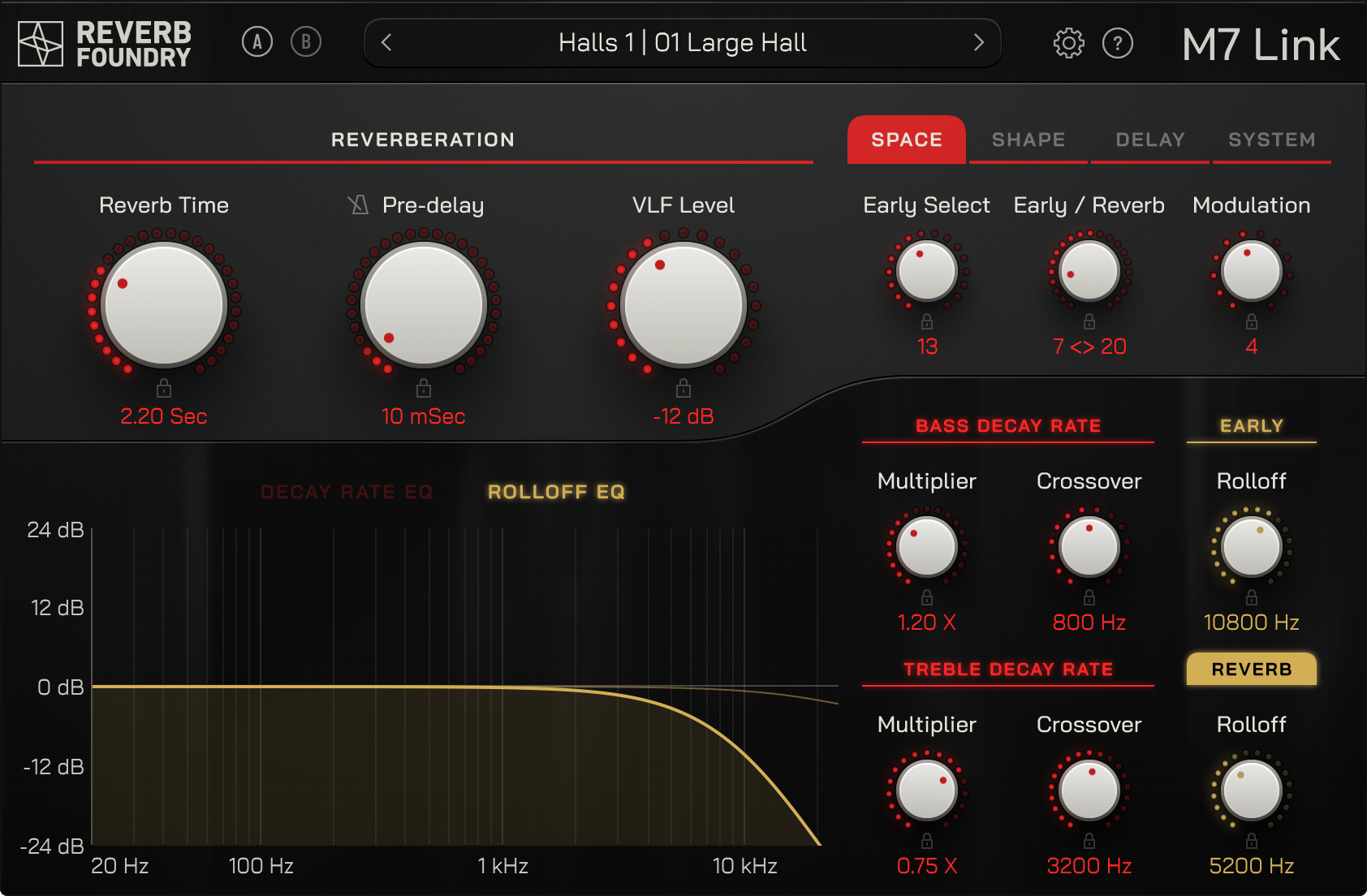 Download M7 Link
M7 Link is available to download for Windows and macOS. A free demo is available using the iLok code below.
Purchase M7 Link
M7 Link is available to buy now for $199 RRP from the Reverb Foundry Store.
Two iLok activations per account are included.
Please try the demo before purchase to establish if your MIDI device is compatible with M7 Link.
Features
M7 Link has a wealth of advanced features for controlling your hardware from the DAW including:
Comprehensive control, save and recall of your Bricasti M7 from the DAW
Every parameter is fully controllable with precise value stepping
Tempo synchronisation for pre-delay and reverb delay
All presets from all banks are included
A/B preset comparison/switch feature
Connected M7 identification tool
Lock / hold specific parameters during preset changes
Default settings supported including preferred MIDI device and I/O modes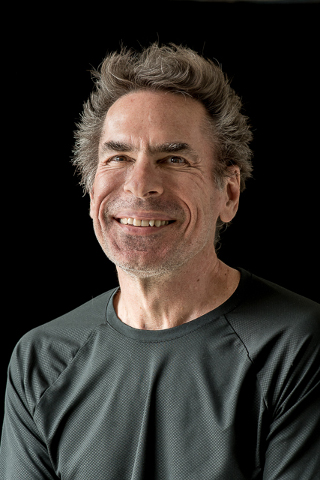 "Earlier this year when it became clear that the M7 needed an updated control plugin, my first call was to Reverb Foundry. Matthew Hill and David Bryce have the ideal competence to develop and release a best in class solution that has already delighted the beta testers who have reached out to me."
Casey Dowdell
Bricasti Design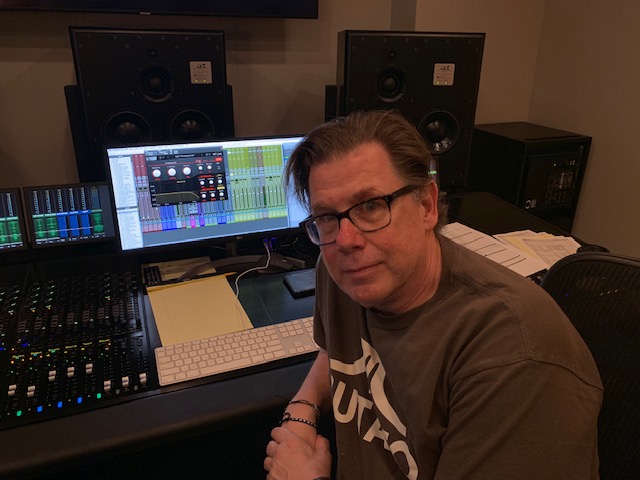 "The Reverb Foundry M7 Link is the perfect interface for my 9 Bricastis! (I know, what's wrong with me?) Easily automated. Simple, clean. What more could you ask for?"
Alan Meyerson
Score Mixer; Aladdin, Captain Marvel, Interstellar